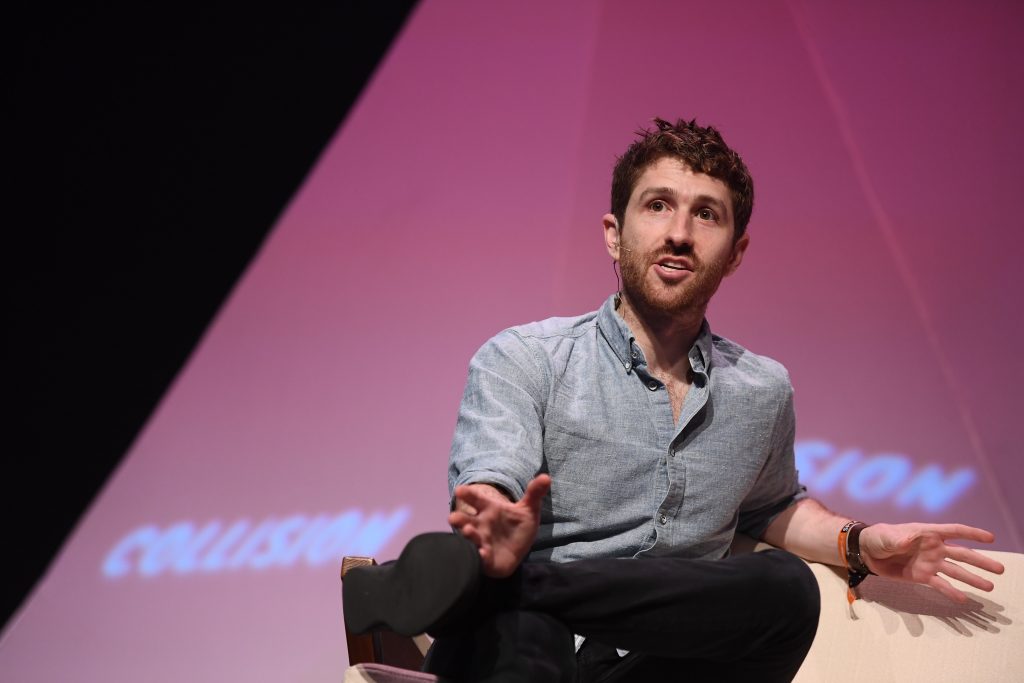 Tristan Harris says tech is "downgrading" humanity — but we can fix it
I en mycket lyssningsvärd podcast intervjuar Kara Swisher etikevangelisten Tristan Harris på kanalen Recode Decode, och där återfinns även en transkriptionen av hela samtalet.
Tristan Harris är en av frontfigurerna i rörelsen Time well spent via nonprofit organisationen Center for Humane tech som har som idé att lyfta fram en mer etisk diskurs inom tech, stötta människor återerövra tiden i sina liv och styra bort från distraktioner, lyfta fram de konstruktiva samtalen och lägga tryck på politik och techbolag att ta sitt ansvar i fråga om lagstiftning och hantering av data.
With Time Well Spent, we want technology that cares about helping us spend our time, and our lives, well – not seducing us into the most screen time, always-on interruptions or distractions.

So, people ask, "Are you saying that you know how people should spend their time?" Of course not. Let's first establish what Time Well Spent isn't:

– It is not a universal, normative view of how people should spend their time

– It is not saying that screen time is bad, or that we should turn it all off.

– It is not saying that specific categories of apps (like social media or games) are bad.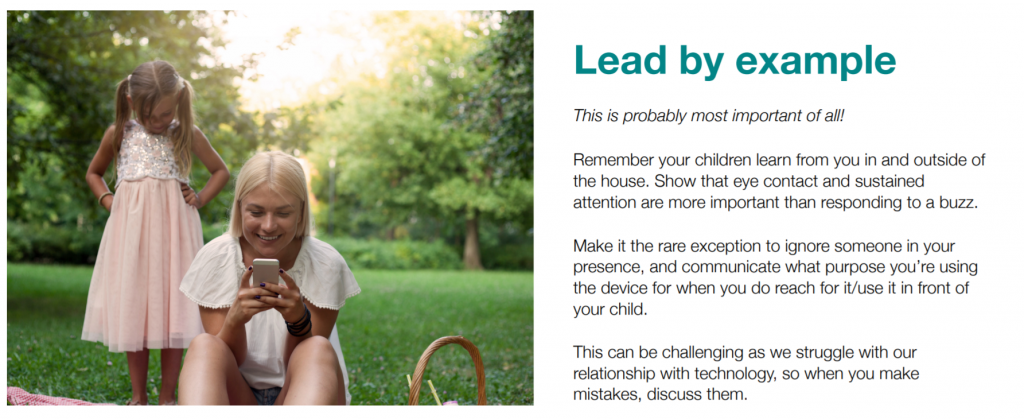 De har även släppt ett 26-sidigt utbildningsmaterial för föräldrar och skolor som handlar om samtal, välmående och digitala strategier. En snabb genomläsning ger mig en känsla av ett normativt material utan vetenskapliga källor, men det lär ligga i linje med deras manifest och mission.
Programmera eller bli programmerad
Men för mig är Övervakningsekonomin allvarliga saker, och i min mening, ligger det här på samma hotnivå som utmaningen med AI, klimathotet och extremism. Frågorna är på inga sätt nya för mig, det är något som jag tänkt på länge och är en av anledningarna till att jag själv skruvat på vilka plattformar jag använder, hur jag använder dem, vilken information som finns om mig, vilka digitala avtryck jag önskar lämna efter mig – och avvägningen mellan nytta för mig professionellt och inkräktande för mitt privatliv och min familj.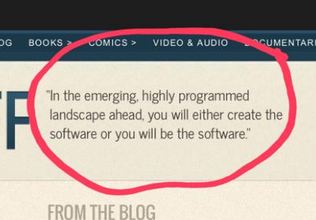 Jag kommer ihåg hur förvirrad Douglas Rushkoff lämnade mig med devisen programmera eller bli programmerad samtidigt som jag tog mig an hans bok Present Shock. En bok som gjorde ett enormt avtryck februari 2015 – vars budskap jag fortfarande bär med mig och på många sätt färgat av sig på mina försanthållanden och min yrkesgärning.
Men tillbaka till Tristan Harris och podcasten – lyssna på den, fundera på ditt eget användande och i vilken grad du styr eller blir styrd av dina verktyg, tjänster och informationsflöden.
Samtidigt som du gör det kan du väl passa på att fundera på vilken agenda dessa etikevangelister och organisationer har. Tack till Lars Björk för att han gjorde mig uppmärksam på etikdiskussionen av Brian Justie på tidningen Real Life.
Tristan Harris, the co-founder of the Center for Humane Technology, talks with Recode's Kara Swisher about the latest problem he and his peers are trying to solve: "Human downgrading."